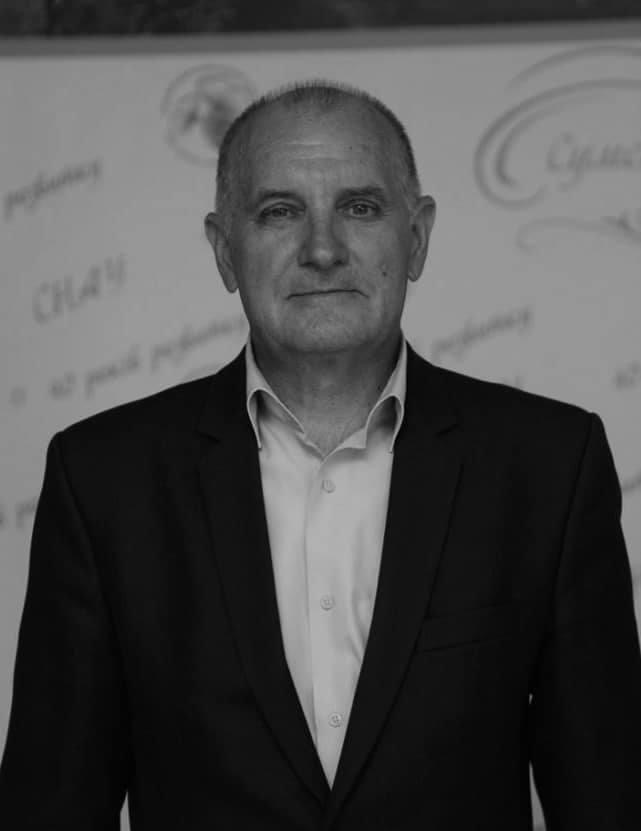 There are no words to express our condolences on the unexpected death of a man who deserves the best words of respect and honour.
MykhailoYakovychDovzhyk was a man, who always supported his family, who brought up many generations of students.
As the Dean of the Faculty of Engineering and Technology, he united the teaching staff.
Relentless death often takes away the best – those who could do much more, bring a lot of benefits to the cause to which they dedicated their lives.
The untimely death of MykhailoYakovych is a loss for relatives and friends, for colleagues and students.
We express words of deep sorrow and share our pain.
The bright memory of him will remain in the hearts of those who knew him.