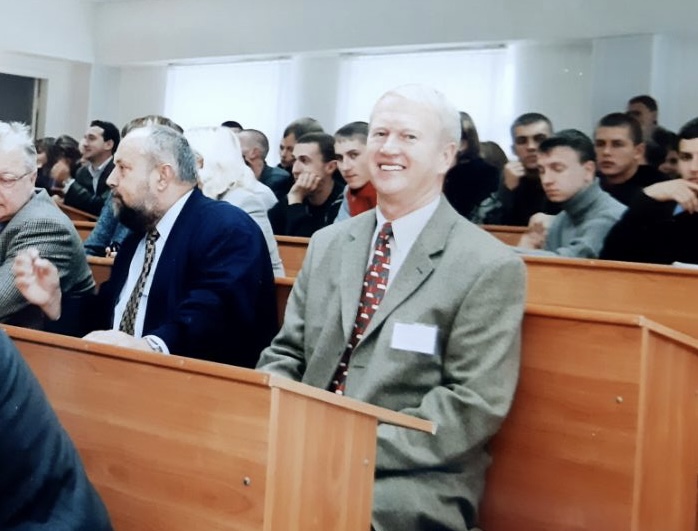 Henning Willeke, a professor of the University of Applied Sciences Weihenstephan-Triesdorf, has passed away. He was a kind and sincere person, a scientist who contributed to the initiation of cooperation between universities and made a significant contribution to the international integration of SNAU.
Thanks to him student internships were started in Germany, and later assistantship programs in which more than 10 graduates of our university participated annually.
Henning Willike contributed to the internship of Volodymyr Ladyka, Rector of Sumy National University, thanks to which research in the field of animal husbandry was carried out by joint efforts.
We express words of deep sorrow, share pain and grief with colleagues and loved ones.
A bright, kind memory of the colleague will forever remain in the hearts of those who knew, loved and respected him, who lived and worked near him, whom he taught.