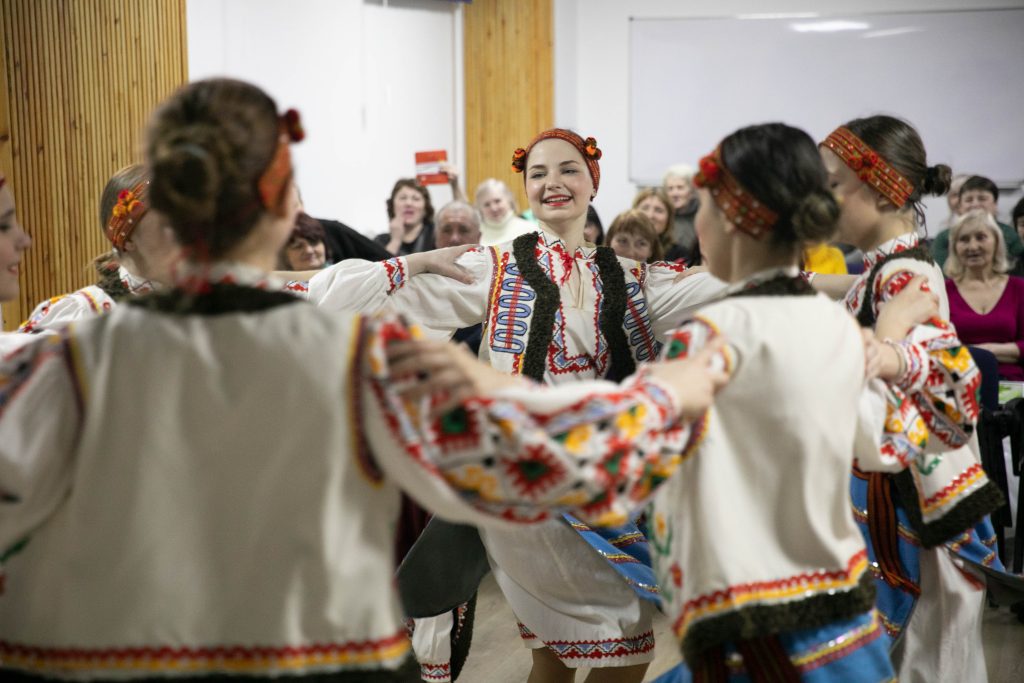 The workers of housing and communal services are people who make incredible efforts every day to create comfort in our everyday life, to support the improvement of the university.
On the 17th of March, housing and communal services workers celebrate a professional holiday. On this occasion, during the festive concert 17 people were awarded with the Rector's thanks for conscientious work, high professionalism, and significant personal contribution to ensuring the life of the university.
All of them received greetings from the talented students of the university: dance teams "Vesna", "Sway" and vocal studio "Podyh".
Mykola Kovalenko, the Vice-Rector of Academic and Educational Work, addressed the university administration with a welcome speech: "Each of us is used to the fact that SNAU territory is always clean, tidy, and everything works. It's only thanks to your human attitude towards this work. The moment of the beginning of a full-scale invasion is mentioned immediately. Not one of you left your job, but fulfilled the assigned tasks with dignity and quality and supported the activities of the university".
The holiday was held with the support of the Primary Trade Union Organization of Teachers and Employees of SNAU.
We sincerely congratulate everybody on the professional holiday! Let the sky be peaceful and clear, loved ones be healthy and smiling, and every day of your life be bright and filled with emotions!