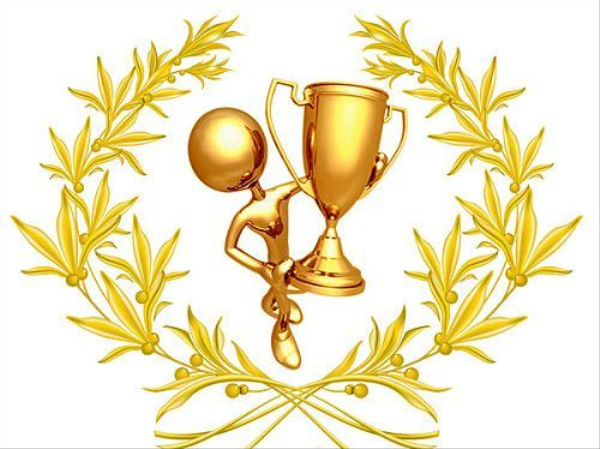 The results of the All-Ukrainian competition of student research papers in logistics, which took place on the basis of Kharkiv National University of Municipal Economy named after O.M. Beketov, became known. During the 2nd stage of the second round of the Final scientific-practical videoconference of the competition, the results of the scientific works submitted to the competition commission were discussed.
Based on the results of the discussion, the jury awarded the second place to the 4th year student of Sumy National Agrarian University Kostiantyn Verbytskii. The work was entitled "Formation of Competitive Strategies for Managing the Logistics Activities of Agricultural Enterprises" and was written under the guidance of Ph.D., Associate Professor Nataliia Makarenko.
Sumy NAU sincerely congratulates our scientists with high results and wishes to succeed in scientific activity and professional growth!
Запрос вернул пустой результат.