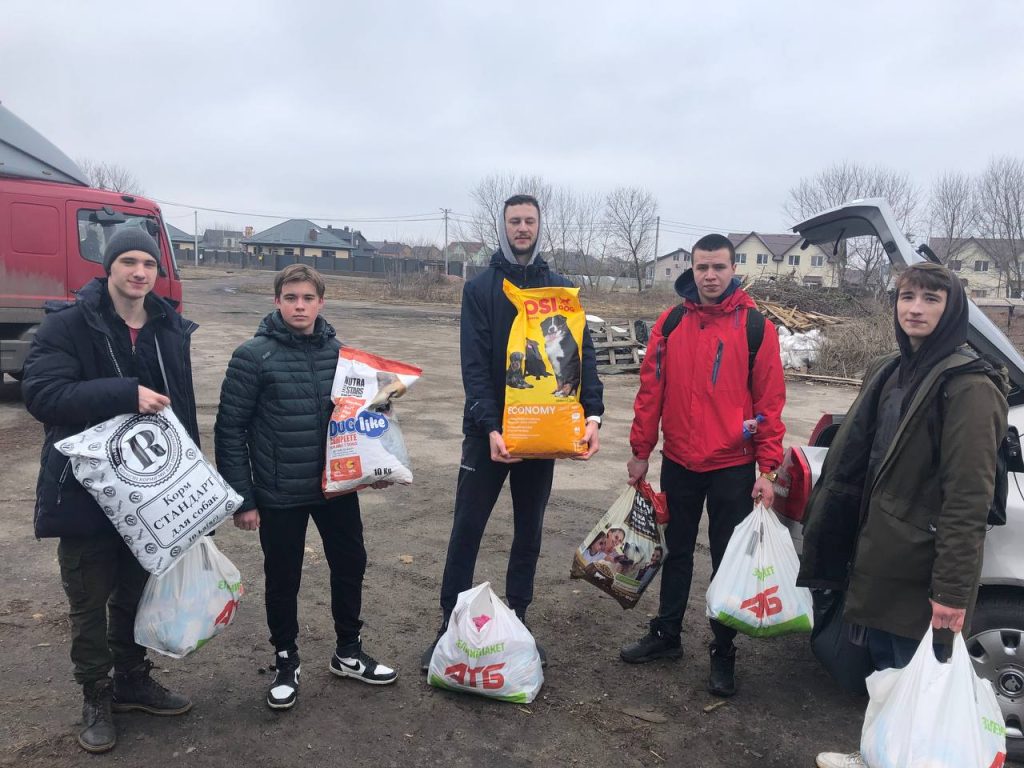 The Voluntary Service of Sumy National Agrarian University "Under the Wing of Goodness of SNAU" initiated the collection of funds to help animals from the Overstay Centre.
Together the employees, students and caring citizens managed to collect more than 5 thousand hryvnias. With these funds, the volunteer service purchased grain and fodder for tailed friends.
The team and the youth visited the recreation centre, walked the dogs, fed them and helped take care of their younger friends.
We will remind you that this is not the first time that the "The Paw of Kindness" campaign has been held on the basis of SNAU.
You can read more about the holding of preliminary meetings at the links https://snau.edu.ua/akciyu-lapka-lyubovi-vlashtuvali-u-snau/ and https://snau.edu.ua/snau-pidtrimuye-pritulki-dlya- tvarin/
Today, 300 raccoons live in the Animal Care Centre. Another 75 animals managed to be evacuated at the start of the full-scale invasion.
Let's do good things together! Let's help our smaller friends and they will definitely give their paw of goodness and gratitude.