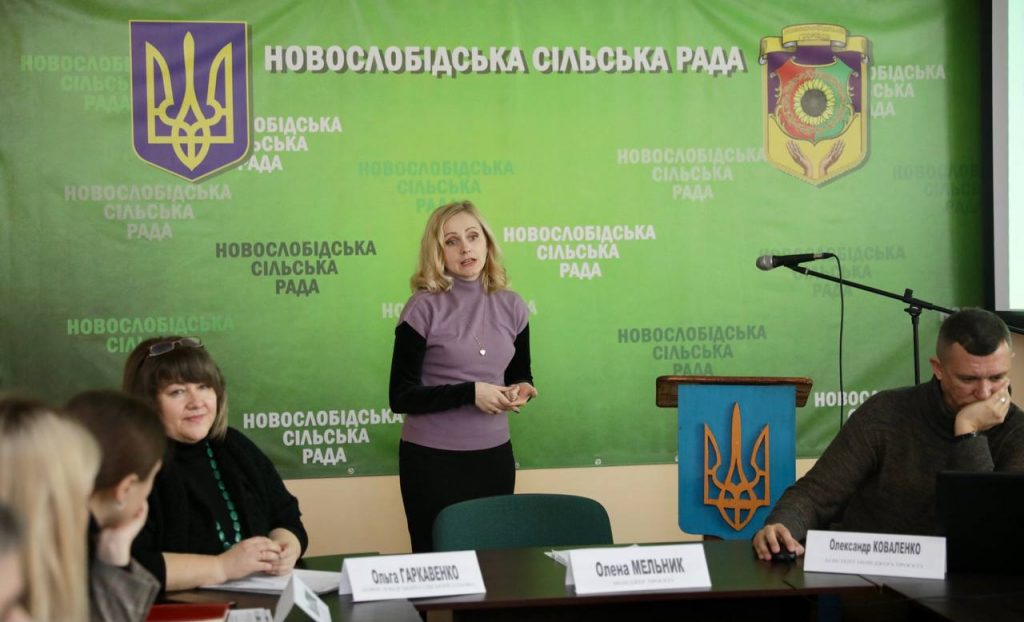 Everyone who has a business idea will be able to join the project "Expanding Formal Employment Opportunities through the Development of Green and Craft Tourism within the "Tourist Triangle of Sumy Region". Certified trainers will teach potential project participants to correctly determine the direction of business and implement their plan, carry out financial planning, select the necessary staff, as well as how to ensure the environmental friendliness of your company.
The project is implemented by the International Labour Organization funded by the Danish Ministry of Foreign Affairs, in partnership with Sumy National Agrarian University, Sumy Regional State Administration, Regional Employment Centre, Hlukhivska, Esmanska, Krolevetska, Putyvlska and Novoslobidska communities.
"If a potential participant has an idea and wants to develop his (her) favourite business, to stay in the region and at the same time to develop and promote own community, but needs help – this project is designed for such people," Olena Melnyk says.
Oleksandr Kovalenko is an Assistant Project Manager, has been developing tourism in Sumy region for over 7 years, so he shared with the audience the experience of other communities that have already successfully implemented their business projects at places that have become real tourist magnets of the region. He also presented opportunities to participate in the project for the community: trainings, a retraining program from SNAU and the creation of a business hub at the university, where motivational meetings, advisory support for startups, round tables with stakeholders and business start-ups will be held.
After the presentation, the team had the opportunity to taste cheeses made by a local hostess, who would like to be a participant of the project in future and sell her production.
After the tasting, the project team visited the museum of Horiuny culture in Ukraine, which is located in the village of Nova Sloboda.
Horiuny is an ethnographic group formed in the 16th century on the territory of Putyvl and Bilopollia districts. The old house, the Horiun language, which is still spoken by the locals, the household items used by the people – all this makes the museum unique. The historical and cultural reserve is popular among tourists.
The next information meeting will take place on the 20th of January, 2022, in the Putyvl community.