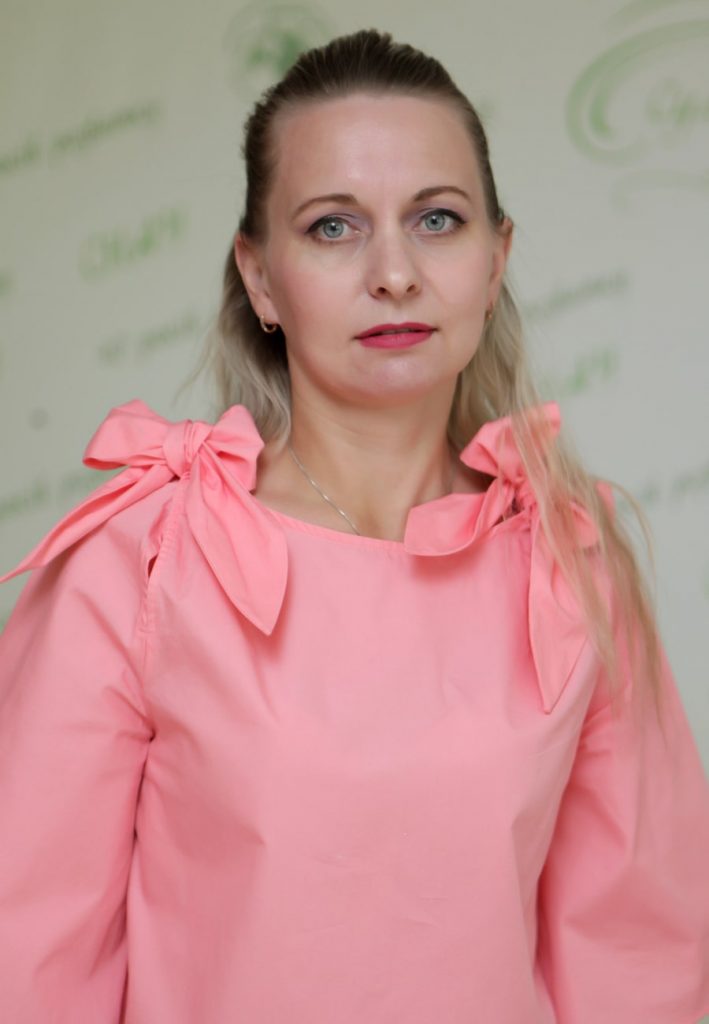 Senior Specialist
Main directions of the activity are:
To coordinate the activity of the Faculty of Veterinary Medicine and the Faculty of Law.
To control the appointment of tutors of the academic groups.
To prepare certificates for relevant inquiries confirming the fact that the students of the faculties, mentioned above, have been trained at the university.
To put information about the students of these faculties and all orders regarding the migration of these students in the CSEE database in time.
To prepare the documents on behalf of the Director 0f the Academic Department or the Administration of the university in time.
To control the implementation of the received or given orders.
To carry out other current work assigned by the Director of the Academic Department.
To fulfil the duties of the Secretary of the Vice-rector for Academic Activity.