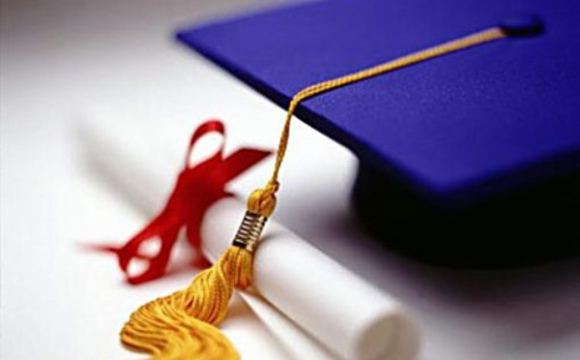 April 29, the Ministry of Education and Science of Ukraine issued an order approving the list of students who will receive an academic scholarship from the President of Ukraine in the second semester of 2019/2020 academic year. Academic scholarships of the President of Ukraine are awarded to brilliant students and graduates of higher educational institutions of Ukraine who have shown their best both in studies and in the scientific work.
There are three students of Sumy National Agrarian University in the list: Inna Hrymailo, Valeriia Kekukh and Dmytro Trofymenko.
The university is sincerely proud of its bright students and young scientists. We wish them further success in their carrier!