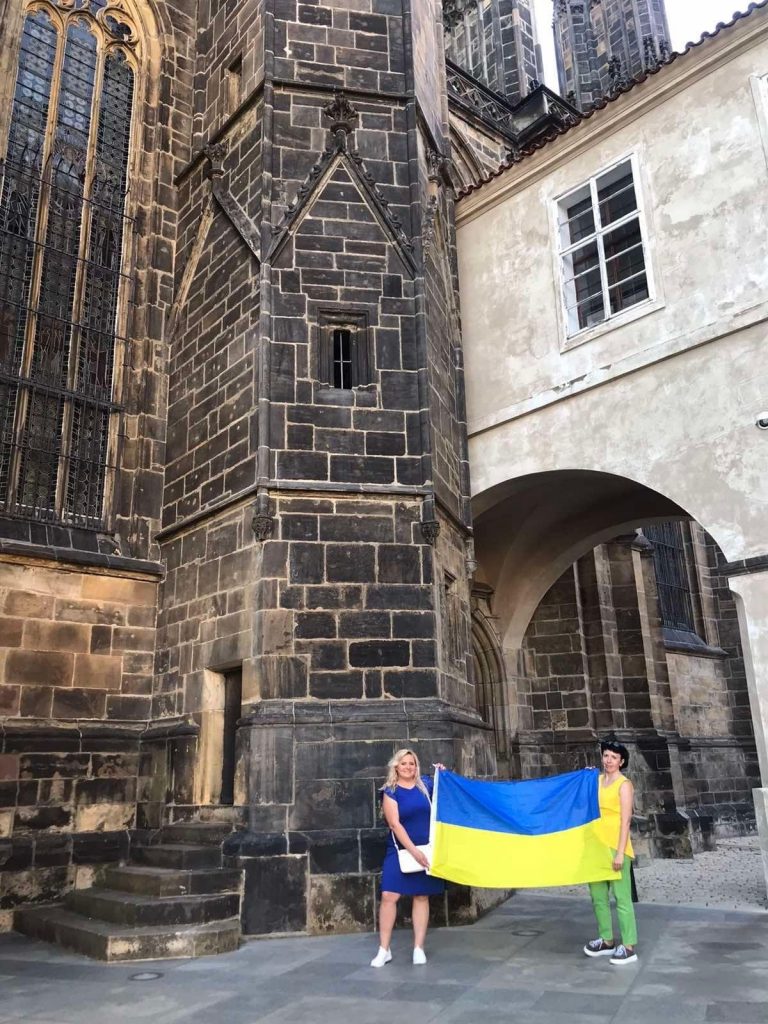 The 27th FECAVA European Congress (Federation of European Small Animal Associations) and the 30th Conference of the Czech Veterinary Association of Small Animal took place on June 8-11, 2022 in the Czech Republic, Prague.
Among the participants of the event is Sumy National Agrarian University: Head of the Department, Doctor of Veterinary Sciences, Professor T. Fotina, Doctor of Veterinary Sciences, Professor A. Fotina, Associate Professors O. Fotin, L. Kysterna and N. Kletsova.
The events provided an opportunity to acquire the necessary knowledge on various topics (veterinary medicine and management) and communication in English. Everyone could approach the Ukrainian corner with stands and various Ukrainian attributes, organized by the Ukrainian Veterinarian Association of Small Animals (USAVA President V. Ushakov), hear words of gratitude and the Ukrainian national anthem.
Let's go together to Victory!